International Women's Day has long lost its political color and now symbolizes love and respect for women. And every year before men there is a difficult task - to choose the best gift for March 8 to mother, wife, daughter or colleague .And we will try to make this easier for readers.
Contents:
10. Digital photo frame
9. Jewelry
8. Gift certificates
7. Accessories
6. Clothing
5. Travel
4. Tablet, e-book or smart phone
3. Fitness gifts
2. Perfumery
1.Flowers
10. Digital photo frame
Allows you to remember the most pleasant moments of life. Make a selection of photos on which it turned out most successfully and present on March 8.Get an inexpensive and nice personalized gift. And if there are no high-quality photos, then give a camera. By the way, we just recently published a rating of cameras on the quality of images.
9. Jewelry
The best gift for March 8 girl. Only this should be a really valuable item, not costume jewelery, bought for a share of "all for 200 rubles."But the most expensive jewelry is not worth buying. A stone can be chosen based on the sign of the Zodiac, or from her personal preferences( not everyone likes "the best friends of the girls" diamonds).
8.
gift certificates A trip to the best Moscow spa or massage - not the most original gifts on March 8, but quite relevant and in demand. Nothing can be better for her than a procedure that helps restore strength and reduce tension, stress and anxiety.
7. Accessories
Silk scarf or shawl of beautiful coloring, elegant handbag, thin leather gloves, wallet - those small details that can radically change the image of a woman. If you decide that accessories are the best gifts for colleagues on March 8, then give everyone the same things. Otherwise, some women may be offended that the girlfriend was handed a more beautiful scarf.
6. Clothing
This gift requires two things: you need to know the exact size, and you need to know what style of clothing the woman prefers. As an option, you can give a set of luxurious silk underwear, such a gift will not be forgotten on the shelf, at least on the night of 8 to 9 March.
5. Travel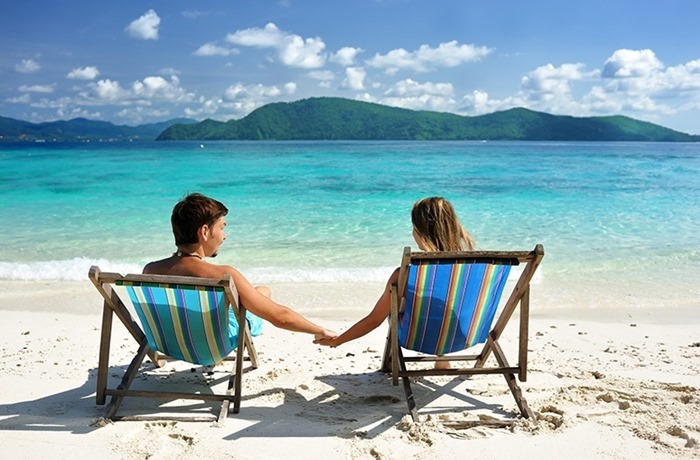 If a lady loves to travel, then the package for two is an ideal gift, and for both of you. Explore the top hotels in 2016 and make your choice. Even if the lady does not like to travel, she will definitely enjoy the temporary opportunity to get rid of the gray routine and the stress of everyday work. Just do not put it before the fact "Darling, flight tomorrow at 6 am".Preparing for a trip requires some time( to agree on a vacation with the employer, etc.).
4. Tablet, e-book or smartphone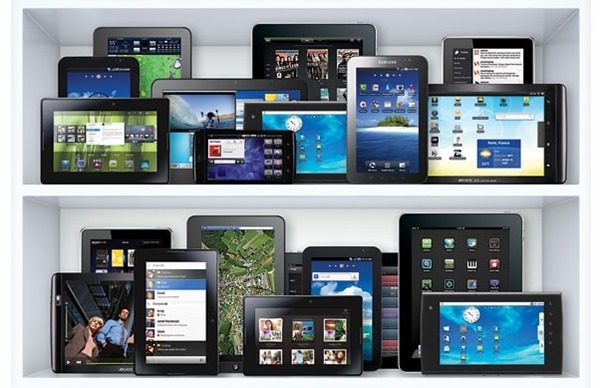 If your girl is at odds with mobile technology, please make her a high-tech device. Some of the best options: iPad Air, iPad mini, Kindle Fire HDX, Kindle Paperwhite 2015, ZTE Nubia Z9 Max 3Gb, OnePlus OnePlus X.
3. Fitness gifts
A gift that can be perceived in two ways, especially if she asked you many timesthe question "am I fat"?To be safe, choose an innocuous gift, such as a yoga mat, sports bra, sneakers, DVD with training descriptions, etc. In 2016, smart watches with fitness functions will be popular.
2. Perfumes
Women love fragrances. You will never go wrong if you select the most popular perfume as a gift for her, to convey your love, support and warm wishes for the women's day. There are numerous popular brands such as Ralph Lauren, Tommy Girl, Calvin Klein, Gucci, Marc Jacobs Daisy, Bvlgari and many others. If you are at a loss with the choice, carefully find out what flavors she likes. Or make it very simple and win-win - hand in a gift card of one of the perfume shops of the city.
1. Flowers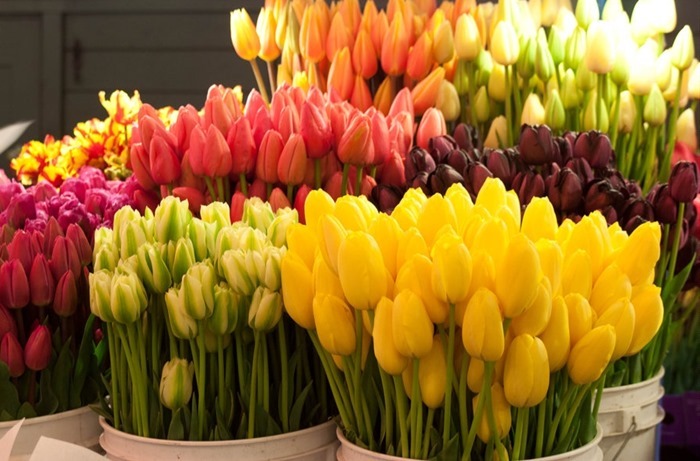 Traditionally top top gifts on March 8.Even if it's a cliché, it's one of the most impressive gifts that the most strict business lady will not refuse. Flowers can express gratitude, admiration, secret love - any feeling that you hesitate to say out loud. Flowers that blend well with the spirit of women's day: roses, gerberas, orchids, carnations and lilies.