Modern architecture every year becomes more interesting and unusual. Architects and project investors have long understood - nothing is so memorable and attracts visitors, like the uniqueness of the appearance and internal filling of the building. Most often this principle is used in the construction of shopping centers, where high attendance is very important.
We bring live examples of the most unusual and attractive malls and shopping complexes from around the world .
Mall of America
At the very beginning of the list, it's best to mention one of the largest complexes, located in the US, the state of Minnesota called "Mall of America".It impresses its visitors not only with its grandiose dimensions, but also with an unusually rich infrastructure. Here you can see sports stadiums and mini-golf courses, parks, cinemas, attractions and other entertainment facilities.
In addition to all of the above, the shopping center presents a huge number of stores of various orientations. Often, tourists come to the state on weekends only to spend a few days at the mall.
Dubai mall
The next amazing trade facility is Dubai Mall, located, naturally, in Dubai. The mall is very popular for a number of reasons. First, it includes almost a thousand stores. Secondly, its attraction is the aquarium, which was inscribed in the Guinness Book of Records due to its gigantic dimensions, as well as to the number of its rich marine life.
The third reason that causes thousands of visitors to the shopping center to flock daily is the observation deck of the Burj Dubai, which stands out from the height of the skyscraper, with a view to the whole city from its heights.
Mall of the Emirates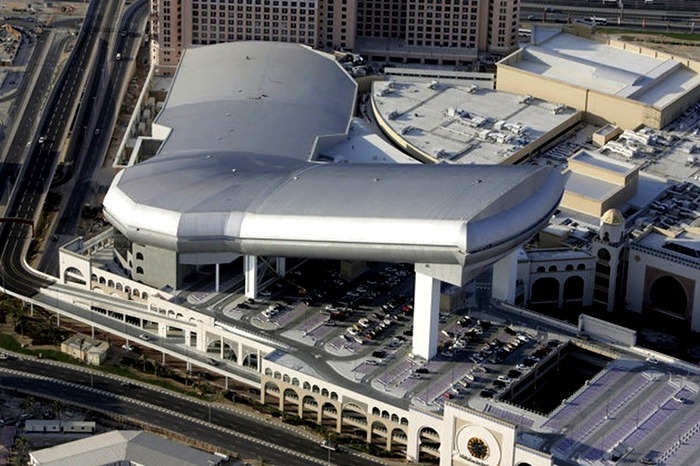 Another trade attraction of Dubai is "Mall of the Emirates".Its highlight is the presence of a ski resort of indoor type, located directly on the territory of the mall.
Canal city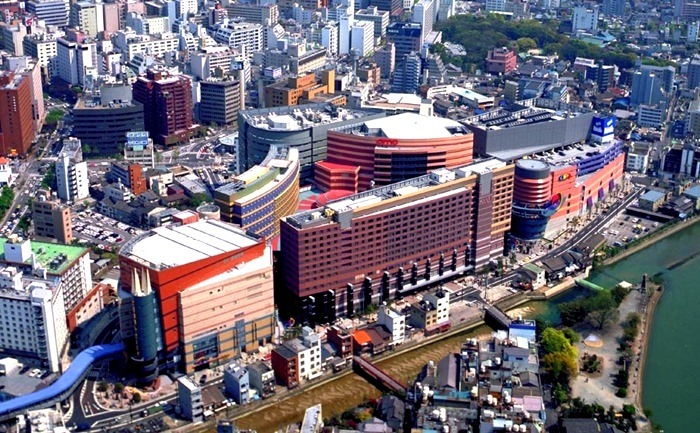 The architects of many countries offer very interesting solutions for shopping complexes that use artificial beaches and ponds as their main idea. A vivid example of the embodiment of such an idea can be called the shopping center "Canal city", which is located in Japan. The layout of its building is divided by a water channel, which has beautiful lines of bends and recreation areas, imitating a picturesque embankment.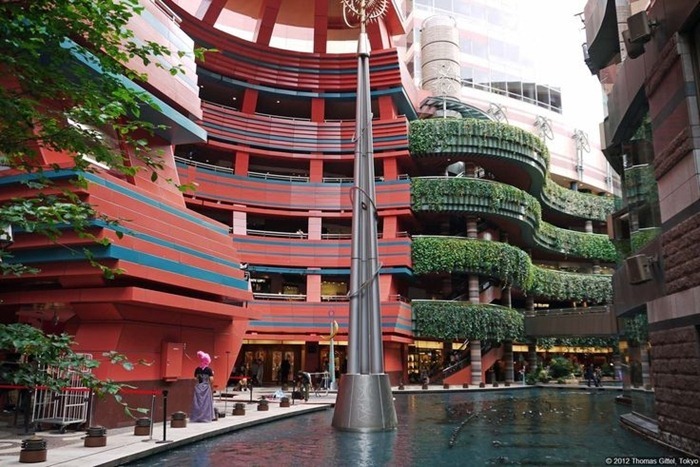 All described shopping complexes have huge territories and high daily attendance, which creates considerable difficulties in their operation. To keep public buildings clean, only professional equipment is used today, as maintenance personnel are not able to cope with the set volumes manually.