TrendForce has been studying the world market of various equipment for 16 years, including the world market of notebook manufacturers. In February 2016 TrendForce published a rating of the most popular laptop manufacturers for 2015, and in May presented a rating of notebook manufacturers for the first quarter of 2016.In 2015, the world sold 164.4 million notebooks, and in the first quarter of 2016, 35.6 million. Such a weak performance for the first quarter due to the fact that the beginning of the year - the dead season for almost all manufacturers of laptops and similar equipment, t.to. The peak demand is in December( this is due to the Catholic Christmas, as well as the New Year), and then falls sharply.87.7% of notebooks sold in 2016 fell to the share of the top eight producers: three American, two Taiwanese, and also one South Korean, Japanese and Chinese.

8th place. Samsung .The South Korean giant is the world leader among smartphone manufacturers, but in the notebook market Samsung has a much weaker position - only 2.2% of global sales in the first quarter of 2016.It should be noted that compared to the 4th quarter of 2015, Samsung became the only manufacturer whose share in the market increased( earlier it was 1.2%).
7 place. Toshiba .Another familiar brand, this time Japanese, has 2.4% of the world notebook market.



6 place. Apple .If among the manufacturers of smartphones the American company Apple occupies an honorable second place with a market share of 13.9%, then Apple's laptops, otherwise called MacBooks, are not so popular: their share in the world is 7.1%.


5 place. Acer .Notebooks from the Taiwanese company occupy 7.3% of the world market.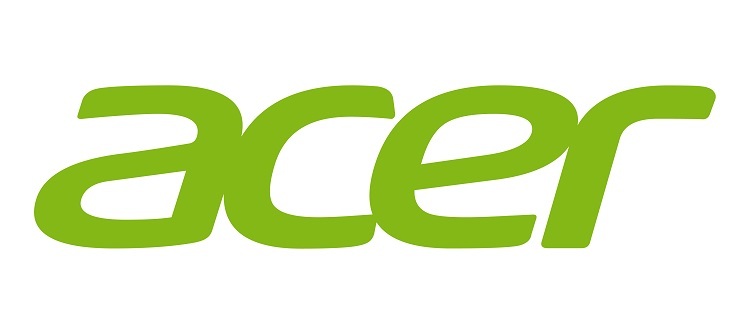 4 place. ASUS .Another Taiwanese company controls 11.4% of the world market.


3 place. Dell .The American company occupies 14.7% of the world notebook market.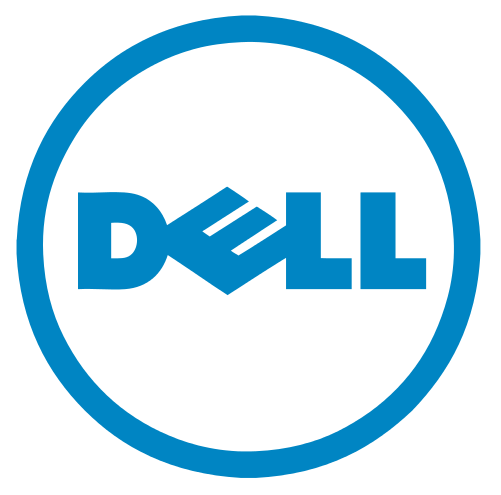 2 place. HP( Hewlett-Packard) .Another US company in the first quarter of 2016 sold 20.4% of laptops on the world market, finishing second. At the same time, according to the results of 2015 and 2014, HP always ranked first.


1 place. Lenovo .In recent years, the Chinese manufacturer has steadily increased its sales of notebooks: in 2014 - 17.5%, in 2015 - 19.9%, and in the first quarter of 2016 - 22.2%, which allowed Lenovo to become the world leader in laptop sales for the first time. Judging by the dynamics of recent years, Lenovo will remain in the first place.