The most popular countries for recreation in 2014 among Russians
The Association of Russian Tour Operators( ATOR) has analyzed the most popular requests for Russian tours abroad in May-June 2014.Top 10 most popular countries are as follows:

10th place: Tunis .This country in northern Africa accounts for 3% of tourist requests in 2014.The popularity of the country is added by the fact that for citizens of Russia who have issued a tour to Tunisia through a travel agency and arriving in the country by direct flight, a visa is not required.
Carthage city in Tunisia

9th place: Montenegro - 3,18% of requests. This country on the Adriatic coast of the Balkan Peninsula is not yet a member of the European Union, so it can allow Russians a visa-free entry for up to 30 days.
Island Hotel Saint Stefan, Montenegro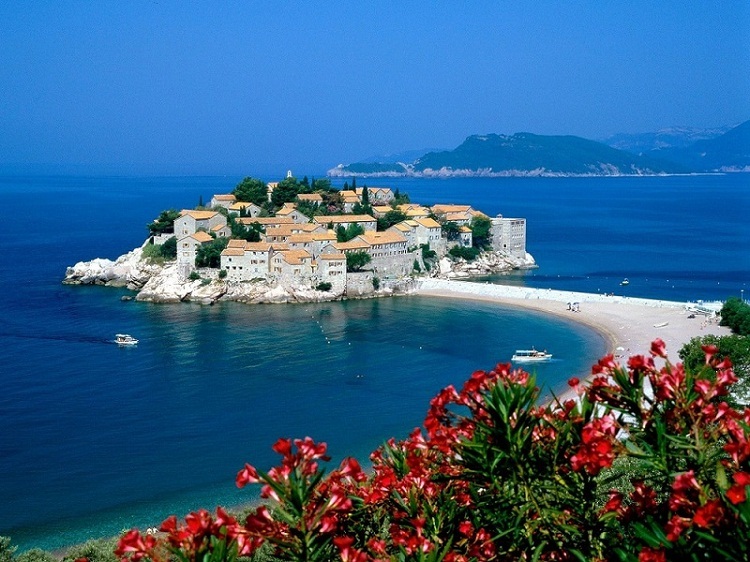 8th place: Bulgaria - 3,81% of requests. The country, which enjoyed great popularity among our fellow citizens even during the Soviet era, continues to attract summer lovers in the Black Sea in 2014.At the same time, it should be borne in mind that Bulgaria is a member of the EEC, therefore without a visa there is no way to get there.
Golden Sands Resort in Bulgaria


7th place: Thailand - 4.04% of requests. Thailand, despite the recently introduced martial law, does not scare away the Russians and continues to consistently rank among the most popular countries for recreation. Without a visa, you can enter the country for a month.
island Phi Phi Don, Thailand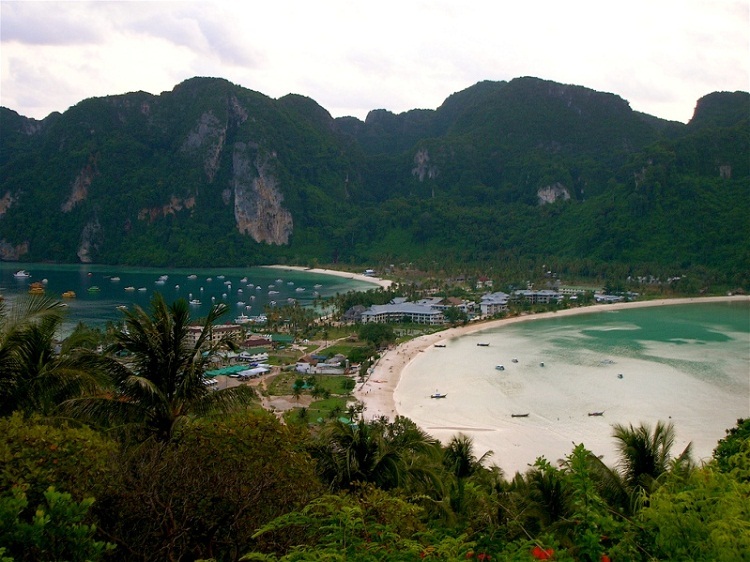 6th place: Cyprus - 4.17% of requests. In order to get to this island in the Mediterranean, you will have to issue a visa, becauseCyprus is a member of the European Union.
Cyprus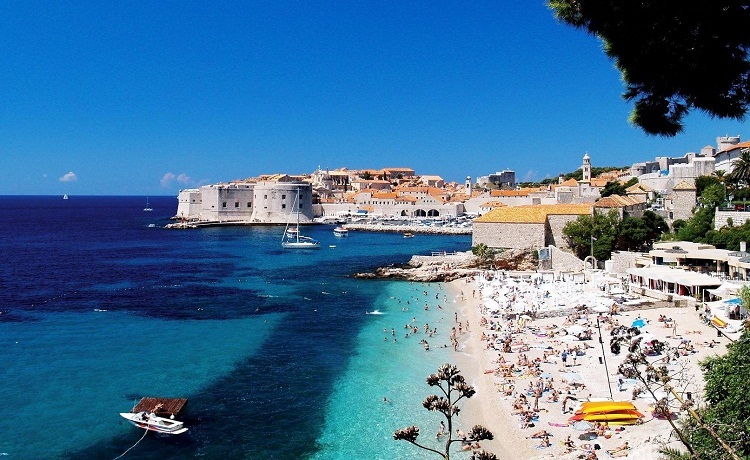 5th place: Italy - 5,12% of requests. Despite the fact that Italian Ambassador to Russia Cesare Ragalini recently said that Italy supports the abolition of visas with Russia, this summer, without a Schengen visa, it is impossible to enter this country.
Tuscany, Italy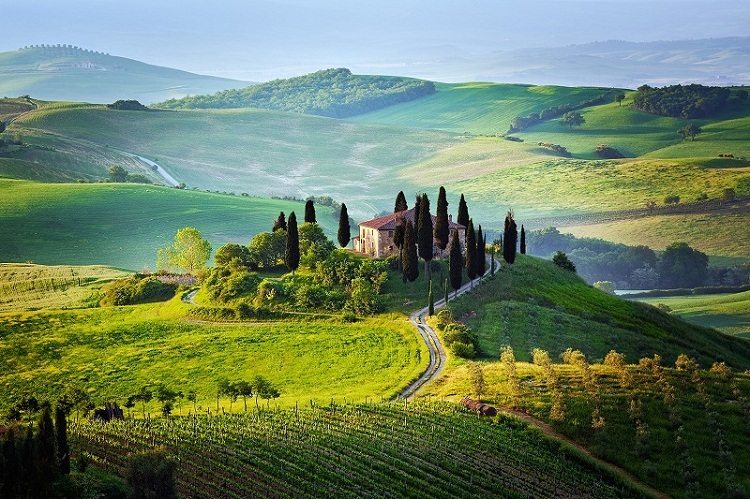 see also The most beautiful Italians

4th place: Spain - 5,27% of requests. To enter Spain, you also need a Schengen visa.
Beach of the Cathedral in Spain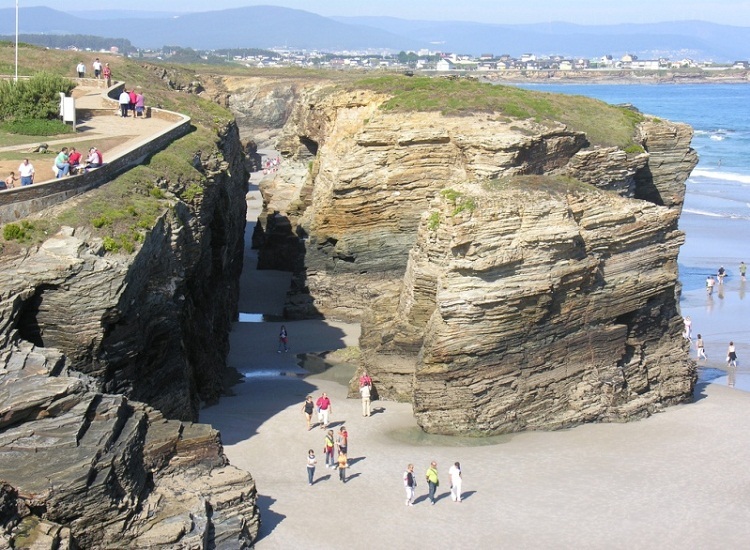 see also The most beautiful Spaniards

3rd place: Greece - 8.25% of requests. Greece in 2014 is the most popular European country for rest among Russians, despite the fact that it does not include visa-free travel: a Schengen visa is required to enter Greece.
Athens, Greece


2nd place: Egypt - 13.25% of requests. A visa is formally required for this African country, the homeland of Cleopatra and the pyramids, but it does not need to be issued in advance, The visa is available upon arrival in Egypt.
Premier Le Reve Hotel &Spa in Hurghada( Egypt)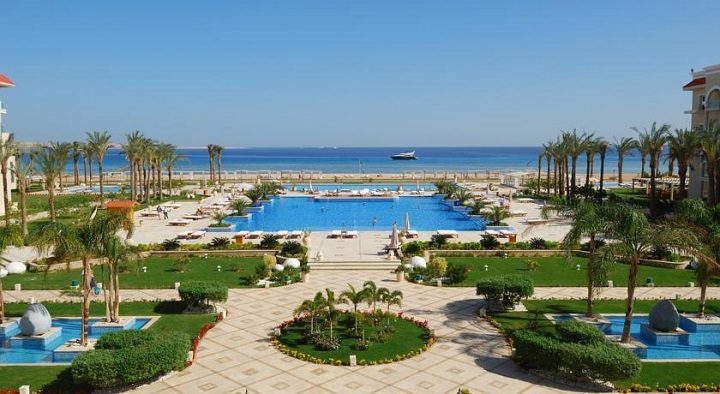 see also Top hotels in Hurghada

1st place: Turkey - 26.62%.Geographical proximity, wonderful climate and visa-free conditions( you can enter the country without a visa for 2 months) make Turkey the most popular holiday destination in 2014.
Pamukkale, Turkey
see also The hottest places on Earth