The most beautiful German girl-models( 14 photos)
This ranking presents the most beautiful, in my opinion, girls-models, as well as the winners of beauty contests, which are ethnic Germans, regardless of citizenship and place of birth.
14th place. Anna-Julia Hagen( born May 22, 1990, Berlin, Germany) - Miss Germany 2010, represented the country at the Miss Universe 2013. The height of the girl is 174 cm, the parameters of the figure are 90-68-93.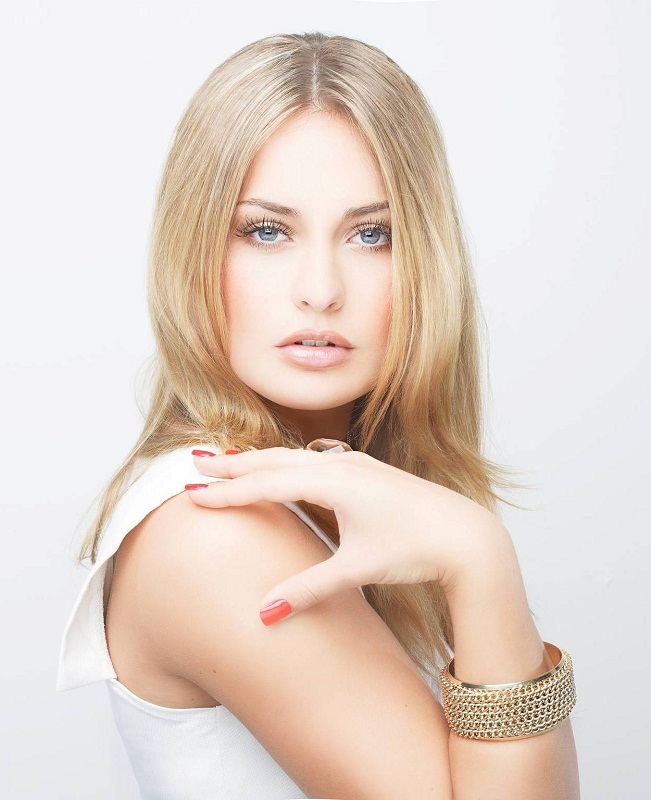 13 place. Vera von Lendorff / Vera von Lehndorff , better known as Veruska / Veruschka - German model, actress, artist, photographer. Height 190 cm, the parameters of 86-63,5-89.Born May 14, 1939 in Koenigsberg, now Kaliningrad. Her father, Count Heinrich von Lendorf-Steinort, was executed in 1944 for plotting against Hitler.
12 place. Vera Fischer is a Brazilian actress known on the series "Clone", "Family Ties", etc. She was born on November 27, 1951 in the Brazilian city of Blumenau in a German family. Won the contest "Miss Brazil 1969".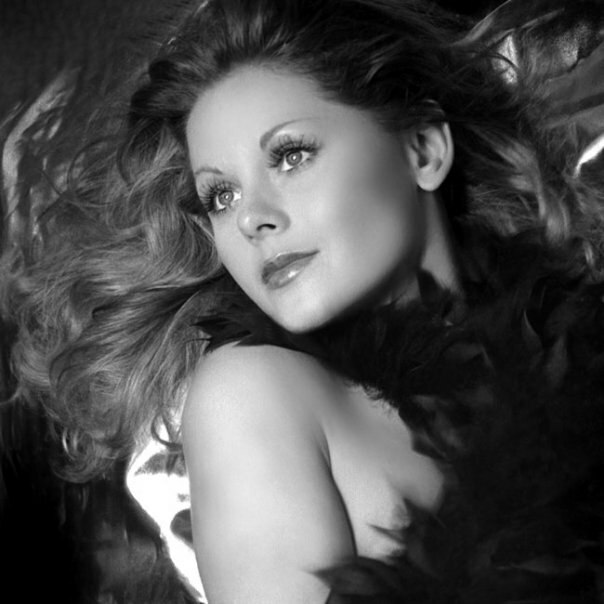 see also The most beautiful Brazilian
11th place. Marlene Schmidt ( born 1937, Wroclaw, Poland) is a German actress, Miss Universe 1961( the first and so far the only German woman awarded this title).Height 173 cm.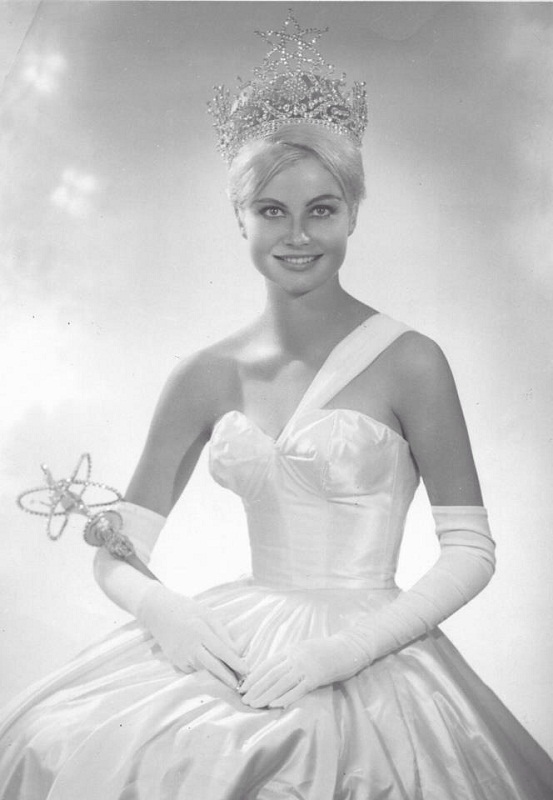 see also All winners of the Miss Universe contest of the 20th century
10th place. Ursula Thiess , nee. Schmidt( May 15, 1924, Hamburg - June 19, 2010) is a German and American actress, and also a fashion model.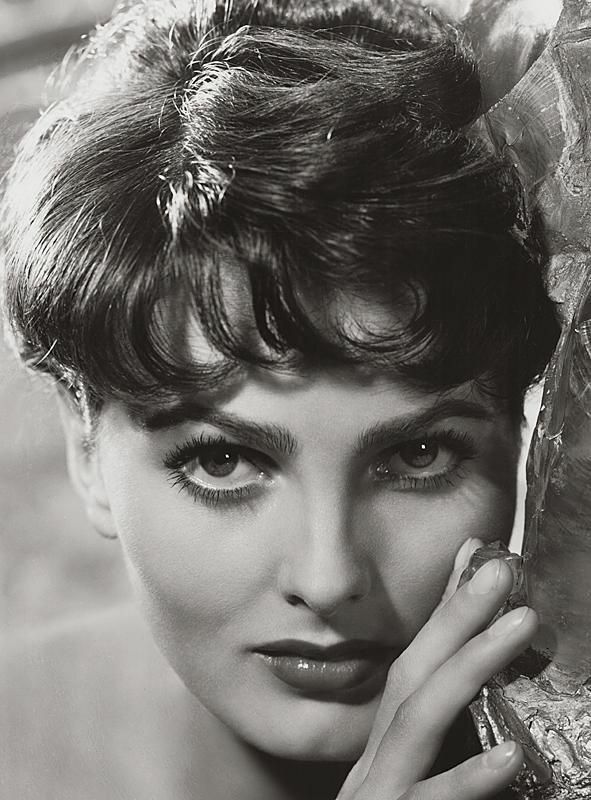 9 place. Elizabeta Burg ( born October 1, 1993) is a representative of Croatia at the Miss Universe 2012 competition. Ethnic German.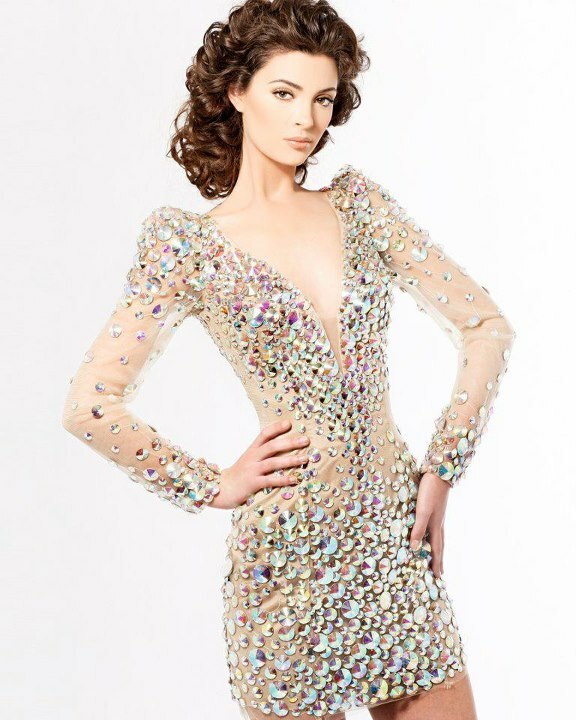 8 place. Heidi Klum ( born June 1, 1973, Bergisch Gladbach, Germany) is a German supermodel, actress and TV presenter. Height 176 cm, the parameters of the figure 86.5-61-86.5.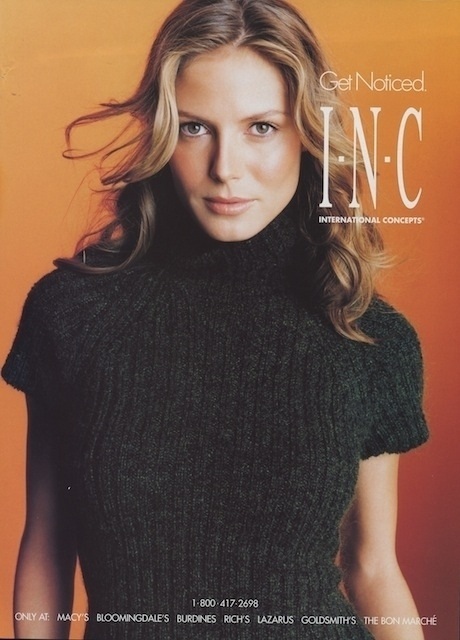 7 place. Claudia Schiffer ( born August 25, 1970, Rheinberg, Germany) is a German supermodel and film actress. The height of 180.5 cm, the parameters of figs 94-62-91.5.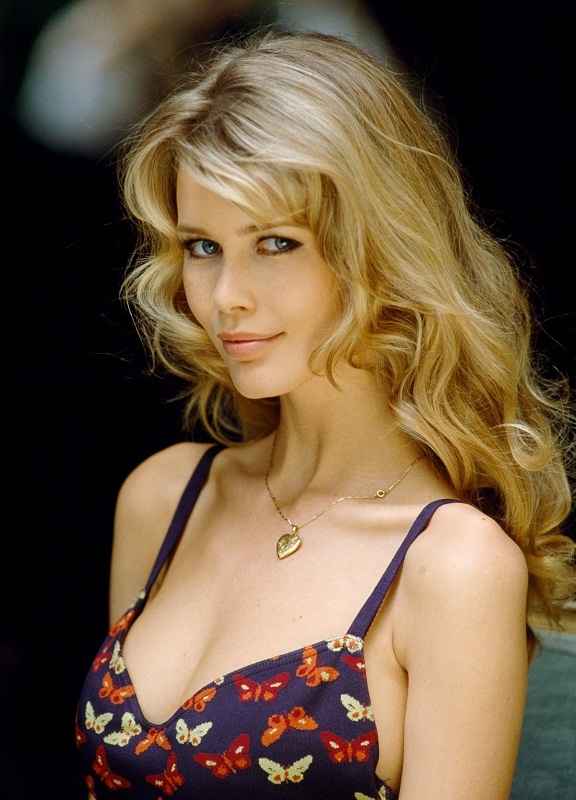 6 place. Lisa Rosenbach is a German model, a friend of the goalkeeper of the Borussia football club( Dortmund) Roman Weidenfeller.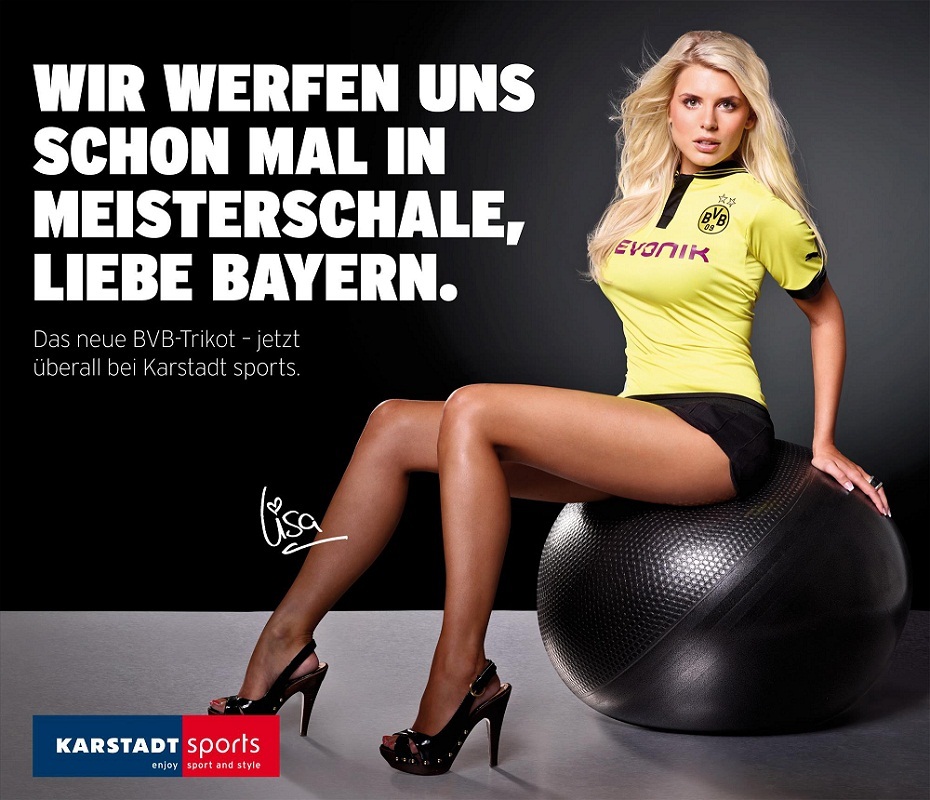 5 place. Giselle Bundchen / Gisele Bündchen is the most successful model in the world( it has always ranked first in the list of the world's highest paid models since 2002).Giselle was born July 20, 1980 in the south of Brazil in a family with German roots( the German surname Bundchen often incorrectly write Bundchen).Growth Giselle Bundchen 180 cm, the parameters of the figure 89-63-89.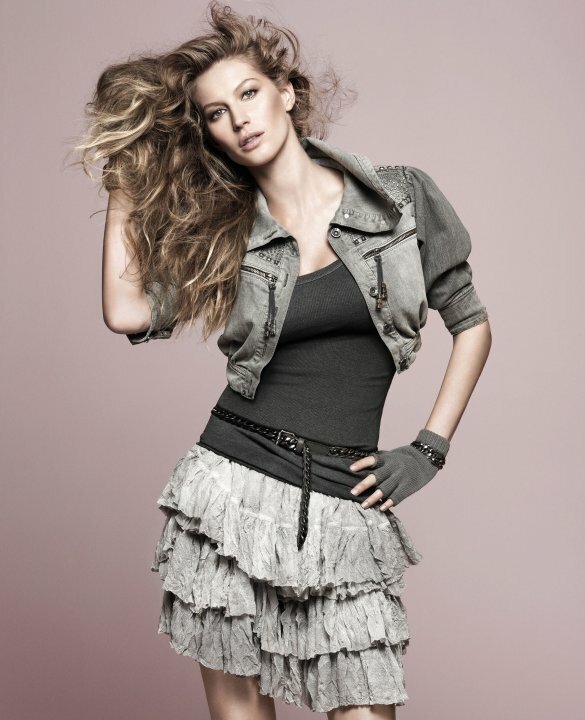 4 place. Mariya Helena Döering ( her German surname in Russian sources is incorrectly transmitted as Doering ) is a Colombian actress and model. Born November 16, 1962 in Colombia. Her father is a Bolivian German, and his mother is a Colombian.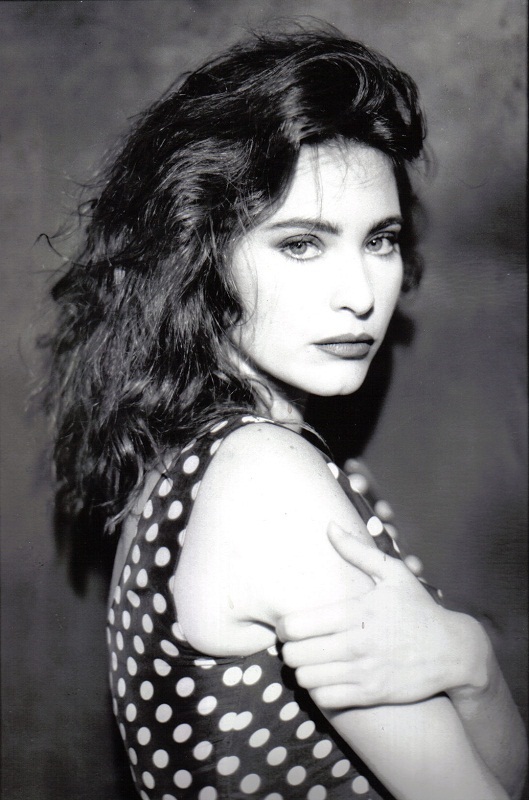 see also The most beautiful Colombians
3 place. Antonia "Tony" Garrn / Antonia "Toni" Garrn( born July 7, 1992, Hamburg) is a German model. The height of the girl is 183 cm, the parameters are 86-60-89.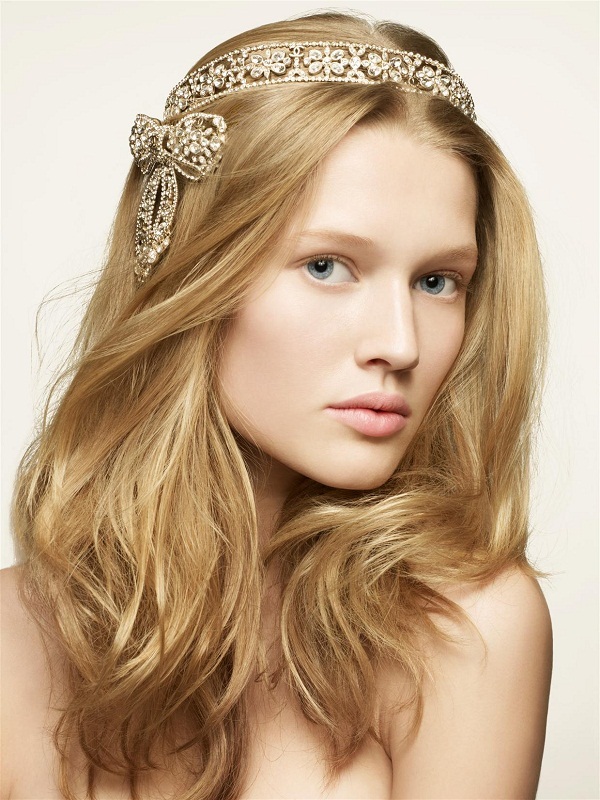 2 place. Dia Mirza( born December 9, 1981, Hyderabad, India) is an Indian actress and model, winner of the international beauty contest Miss Asia and Oceania 2000.Her father was German architect Frank Handrich, mother - Bengal. When Dia was 6 years old, his parents divorced. Later, the mother remarried and Dia did not wear the name of her father, and her stepfather's name was Mirza.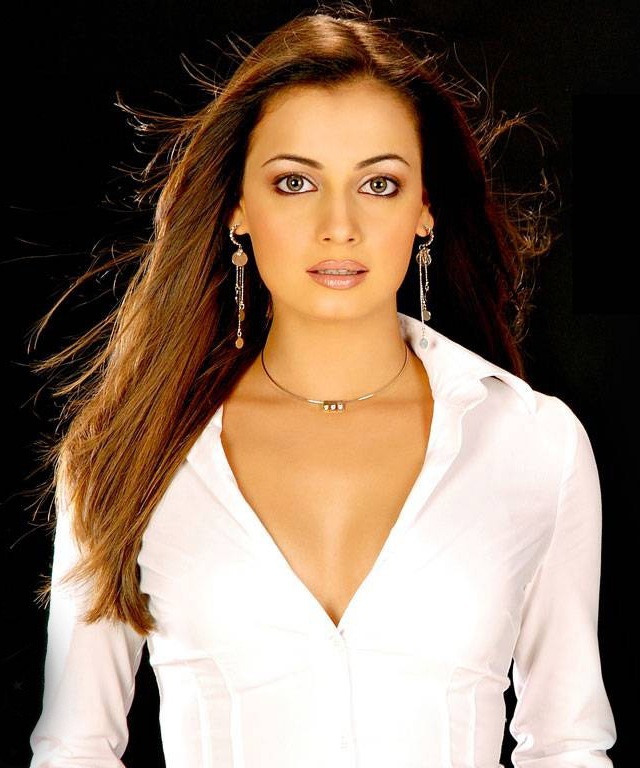 see also The most beautiful Indian actresses
1 place. Diane Krüger ( real name is Heidkrüger ) is a German actress and model. Born July 15, 1976 in Algermissen( Germany).Has received worldwide fame, having played Elena Troyan in the film "Troy"( 2004).