Fans of active sports, extreme recreation and just anyone who is not used to sit still will certainly appreciate the benefits of an action camera. Such a camera allows you to capture bright moments during rafting along the mountain river, parachute jump, bicycle walk or marathon race.
In our rating of the best action cameras 2015, the includes five new products that have already earned the recognition of the Internet audience.
5. AEE Magicam S70
4. Garmin Virb
3. Panasonic HX-A500
2. Sony Action Cam mini
1. GoPro Hero 4 Black
5. AEE Magicam S70
The Chinese action camera is gaining more and more admirers. The novelty allows you to shoot video in the formats 1280x720p at 60/120 frames / second, 1280x960p at 48/60 frames / second, 1920x1080p with 24 /30/48/ 60 frames / second.
Specifications AEE Magicam S70: matrix 16MP, Wi-Fi, angle 170 degrees, shockproof case, removable display, weight without display only 56 g.
Average price - 18,900 rubles.
4. Garmin Virb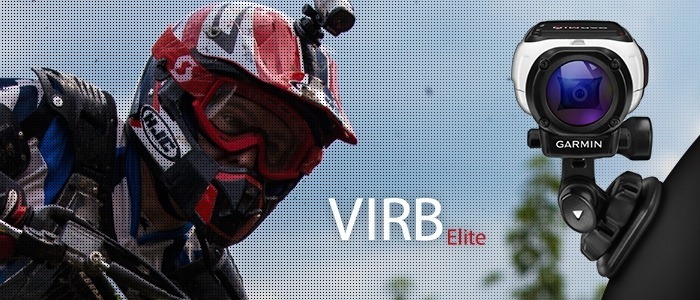 All the action cameras included in the 2015 rating have a specially designed design that allows them to be used in the most extreme situations. Garmin Virb is no exception. The weight of the camera is only 125 g, and the case is dustproof and waterproof.
Features Garmin Virb: recording Full HD 1080p, matrix 16MP, electronic image stabilizer, active battery life up to 3 hours.
The average price is 18,000 rubles.
3. Panasonic HX-A500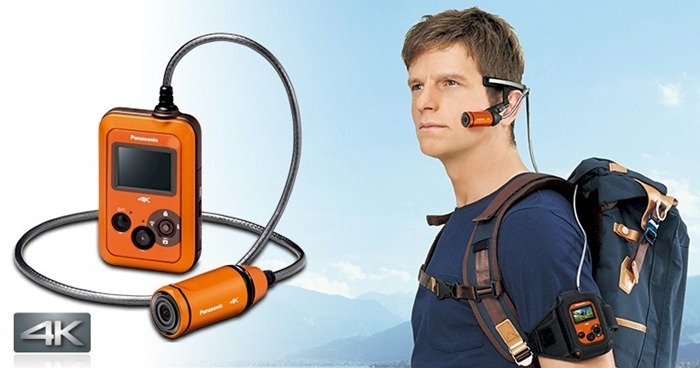 Opens the rating of action cameras with a two-block model - in one of the blocks there are a lens, a matrix and a microphone, and in the second there is a battery, a screen, a control unit, wi-fi and other interfaces.
Specifications HX-A500: CMOS-matrix, 9MP, video UHD with a bitrate of 72 Mbit / s and 25 frames / sec., USB, a lens with a wide angle of 160 degrees, fastening system.
With decent features this model is the cheapest action packed camera in the rating.
The average price is 14,900 rubles.
2. Sony Action Cam mini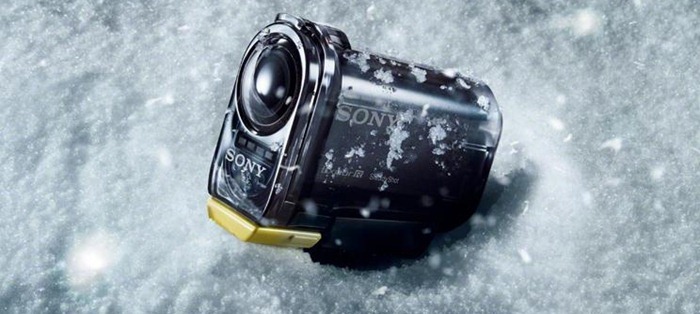 Distinctive features of the model - light weight( 63 g), image stabilization, which allows you to take clear pictures of Full HD, as well as records with stereo sound, viewing angle of 170 degrees.
Features Sony Action Cam mini: CMOS-matrix 11MP, waterproof case, remote control, Zeiss lens, Sony BIONZ XTM processor.
The average price is 20,000 rubles.
1. GoPro Hero 4 Black

The best action camera allows you to record video UHD 4K, has a matrix of 12MP, Wi-fi, weight 88 g, Micro-HDMI, mini-USB.The protective case, included in the kit, will make it possible to remove the underwater plot at a depth of 40 meters. The camera is available to buyers in two variations - Black and Silver Edition, the main difference between which in shooting capabilities.
The drawbacks of Hero 4 Black can be attributed only to the small time of the action camera without recharging - about an hour in shooting mode with wi-fi turned off.