Russian women who want to go to the camp of motorists do not accept the "golden mean" They choose either inexpensive cars to 500 thousand rubles, or luxury models worth more than 1 million rubles. And they are guided by the choice of the external appearance, the cleanliness of the cabin and the height of the clearance. And no dull "mouse", brown and dark blue flowers. Popular classic black and white bodywork, as well as blue, red, green and yellow cars.
This was found out by sociologists, having analyzed data on 8 thousand sales from popular message boards( Avito, Auto.ru, GetNewCar and Drom.ru).They compiled top-10 most sought-after used cars from Russian women .
10. Toyota RAV4
9. Mazda 3
8. Audi Q3
7. Opel Astra
6. Opel Corsa
5. The Skoda Fabia
4. The Range Rover Evoque
3. The Mercedes-Benz A- and the C-Class
2. MINI Cooper
1. BMW 1-, 3-Series
10. Toyota RAV4
Beautiful and powerful crossover, which is appreciated for its comfort and safety. Even being behind the wheel for several hours, you do not get tired at all, thanks to a very soft suspension and excellent noise insulation.
9. Mazda 3
The car is good in everything from external data to the interior. A spacious trunk, convenient ergonomics( the buttons are a little and understandable, for which each is needed), dynamism and Japanese reliability - what else is needed from the iron horse that will not spoil the furrow?
8. Audi Q3
All-wheel drive car with automatic box( it is very popular with women), electric trunk doors and base rear parking sensors. Even the car from the secondary market looks very solid and expensive, and thanks to a small fuel consumption( 8 liters) and unpretentious servicing it will serve the owner for a very long time.
7. Opel Astra
Car with excellent noise isolation of the passenger compartment, comfortable seats and very attractive design. There is enough room for comfortable accommodation of both the hostess and her long-legged passengers( or passengers).The downside of the Opel Astra is "gluttony"( 12 liters in the city), but fuel economy does not care much for women.
6. Opel Corsa
And one more representative of the Opel family was in the rating of the most popular women's used cars. This handsome man works smoothly even in severe frosts and is perfect for even city roads. Since the ground clearance for this car is low, for off-road driving, this is not the best option.
5. Skoda Fabia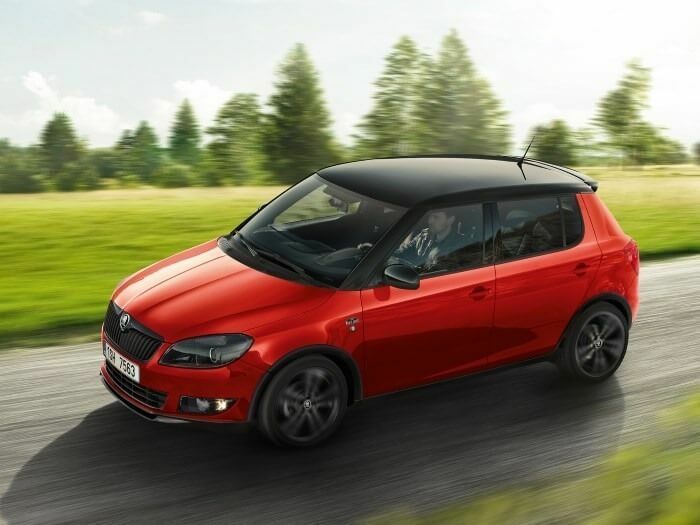 A small and yet capacious machine is what is required for a metropolis. With her and a place in the parking lot is easy to find and quickly maneuver in a dense stream will be possible without difficulty. Electric power steering greatly facilitates the control, and for greater comfort the driver can adjust the seat height, and the steering column for length and height. And in Skoda Fabia there are many offices for things!
4. Range Rover Evoque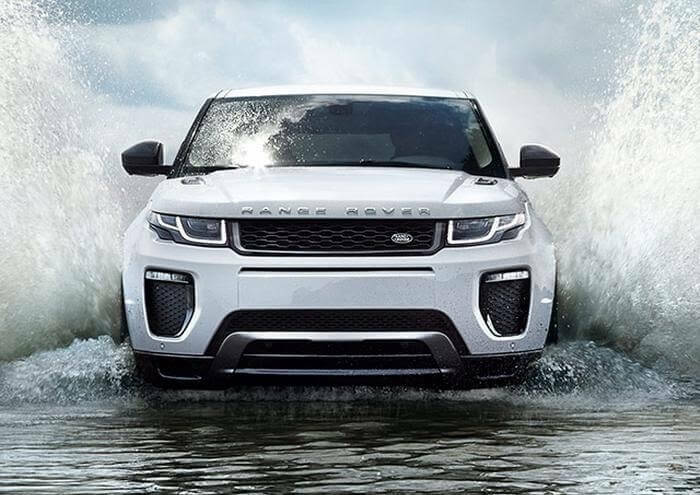 This british premium class attracts admiring female looks and envious men. Ergonomics in the crossover is excellent: the on-board computer control, cruise control and music is located on the steering wheel, which is convenient and practical. A six-speed automatic box ensures a smooth ride, and the suspension is soft, even if inadvertently go into the pit.
3. Mercedes-Benz A- and C-Class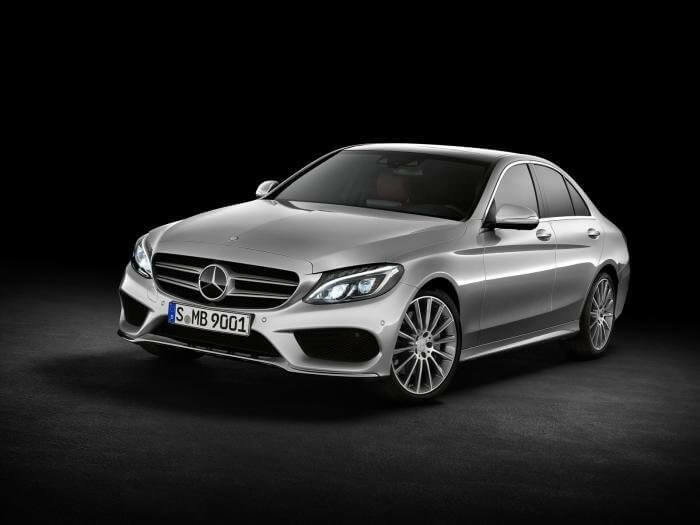 Beautiful German "iron horses" are expensive in content, but is this going to stop a woman who has stopped her look at Mercedes? But they can boast of perfect maneuverability, excellent noise isolation and reliability. From the minuses: they can not start in very cold weather( minus 25 degrees and below).
2. MINI Cooper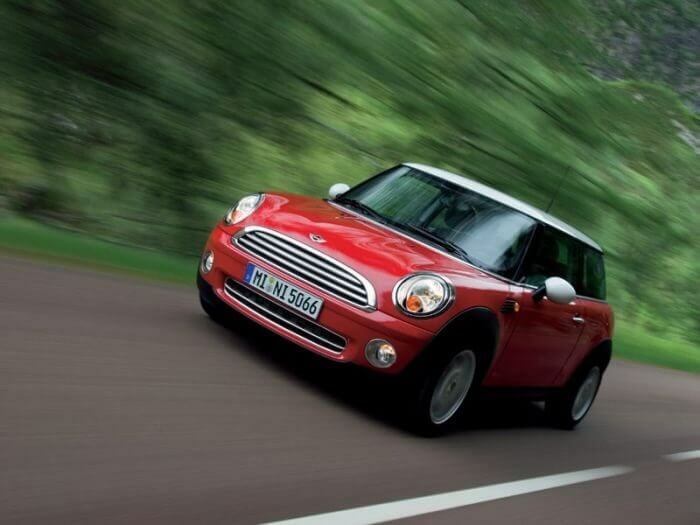 This kid is an ideal option for those on the road who need maneuverability and compactness. Those who are behind the wheel of the MINI Cooper, there are no problems with the rebuilding, and the car just provokes on a fast ride. However, users also note the disadvantages: fuel consumption( from 11 liters per 100 km), strong noise at high speeds and rigid suspension.
1. BMW 1-, 3-Series
Here it is, the used car of the dream of Russian avtoledi. Excellent car both for traveling around the city, and for long trips. Fast acceleration, crazy for its beauty design, perfect handling and a feeling, as if sitting behind the wheel of a racing car - all this is BMW.A spoonful of tar in this barrel of honey "poured in" a small rear-view mirror.