The beauty of flowers is unique and undeniable. For centuries, a flower is the best gift for a woman, they represent attention and love. Flowers relieve fatigue and stress, cause feelings of happiness. Of course, everyone prefers different colors, but still you can make an objective rating of the most beautiful flowers, though not including the standard colors popular in Russia, because they already become familiar, and you need to develop your horizons.
Contents:
1. Sakura
2. Cannon
3. Strelitzia
4. Hydrangea
5. Calla
6. Rudbeckia
7. DIAGNOSE
8. Hyacinth
9. Lantana
10. Dendrobium
1. Sakura
Not exactlyflower, but not included in the rating of beautiful flowers it is completely impossible. It is a symbol of Japanese culture and Japan itself, every year at the end of March there is a cherry blossom festival. It lasts for several days, which are Japan's days off so that everyone can enjoy the cherry blossom, because it blooms only these few days of the year.
2. Kanna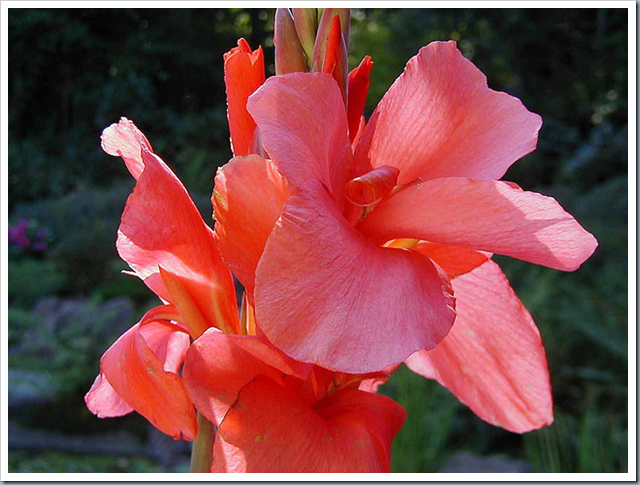 Counts about 50 species and grows in sunny open areas, mainly in South and Central America. Since ancient times, the flower is cultivated by Indians, as well as in Australia, Indonesia, Hawaii, India, because of the rhizomes, which contain a huge amount( about a third of the composition) of starch and are actively used for food.
3. Strelitzia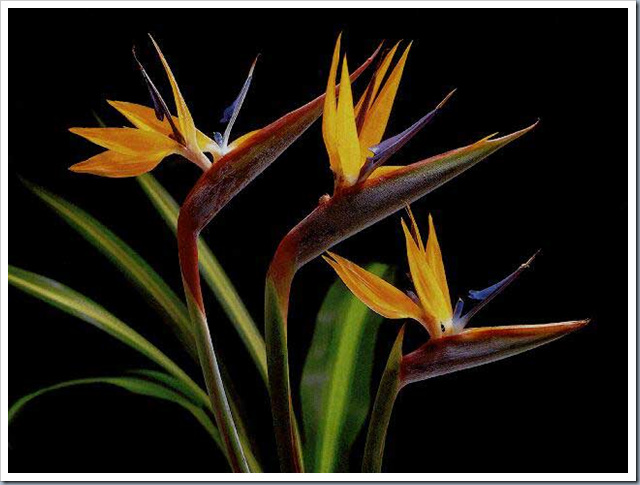 This beautiful, tall plant that reaches 1.5 meters in height grows exclusively in South Africa. Blooms in the spring for several weeks, and the flower wears the beautiful name "bird of paradise".At us the flower is distributed as a houseplant, but requires careful and painstaking care, fastidious to conditions.
4. Hydrangea
Received its name in honor of the Princess Hortense - sister of Karl-Heinrich Nassau-Siegen, prince of the Holy Roman Empire. Later the flower growers gave the flower a different name, which is translated from ancient Greek as a "vessel with water".
5. Calla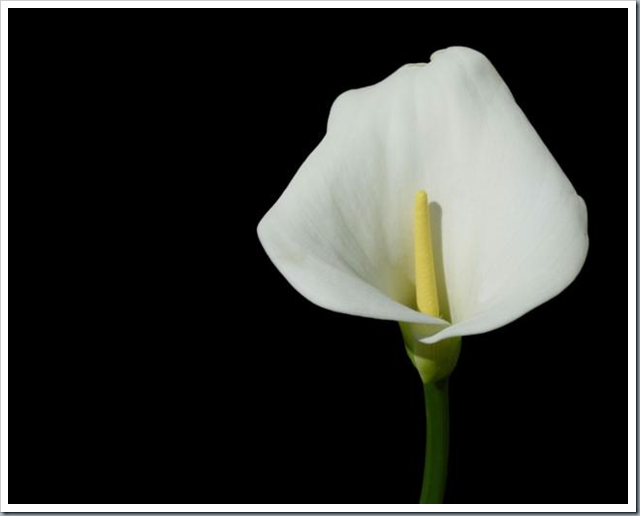 A very common flower that grows in many regions of Russia and is often called Calla. But this flower is not so simple: all its parts contain poisonous substances and a burning substance. Despite this, it is often used in wedding bouquets.
6. Rudbeckia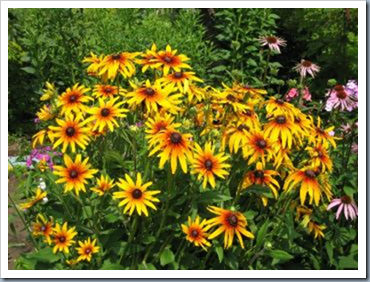 It has many names - Black-eyed Suzanne, Sun hat, Bull eyes and many others, depending on the habitat, and the official name is given in honor of two botanists, father and son - Olof Rudbeck Sr. and Olof Rudbeck Jr..
7. The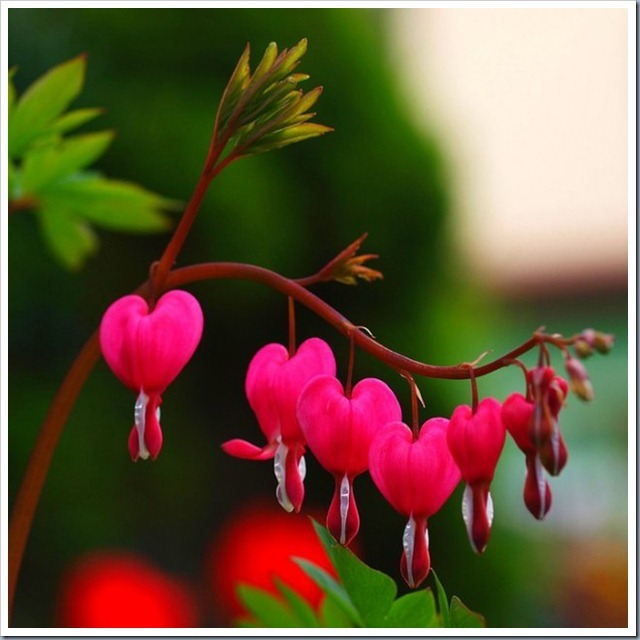 Dicenter is known in Germany as the Flower of the Heart, the Poles know it as the Mother's Shoes, the French glorify as the Heart of Jeanette, the Russian - Broken Heart, the whole English-speaking population - the Bleeding Heart, and everyone associates this beautiful legend with this flower.
8. Hyacinth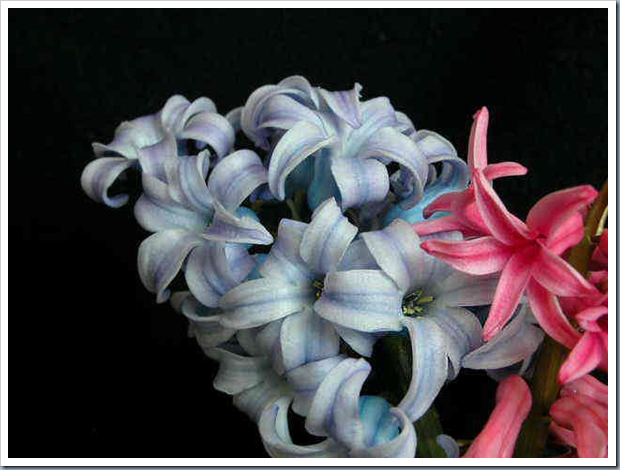 There is a beautiful legend associated with a young man whose name gave the name of the flower. About how the gods Apollo and Zephyr could not share the love of the young man, and during the battle between them Zephyr got into the Hyacinth disc, and from the blood of the dead rose a beautiful flower.
9. Lantana
This evergreen shrub is very common in South and Central America, and some even consider it to be a weed, which is rather strange considering the beauty of the flower.
10. Dendrobium
These the most beautiful flowers of are protected by an international convention, but in New Guinea they are used as headgear and bracelets in traditional ceremonies. In our country it can be found only in pots or ornamental gardens.