Meizu MX5.Review and Feedback of Owners
Meizu MX5 - a model from the Chinese manufacturer, called the site hi-tech.mail.ru the most sensational smartphone in the summer of 2015.The reason for such an agiotage around the model was a comfortable design and an excellent "price-quality" ratio.
Meizu MX5, like iPhones, does not support additional memory cards, so the manufacturer has released 2 models that differ in the amount of permanent memory: Meizu MX5 16Gb and Meizu MX5 32Gb.
The Meizu MX5 16Gb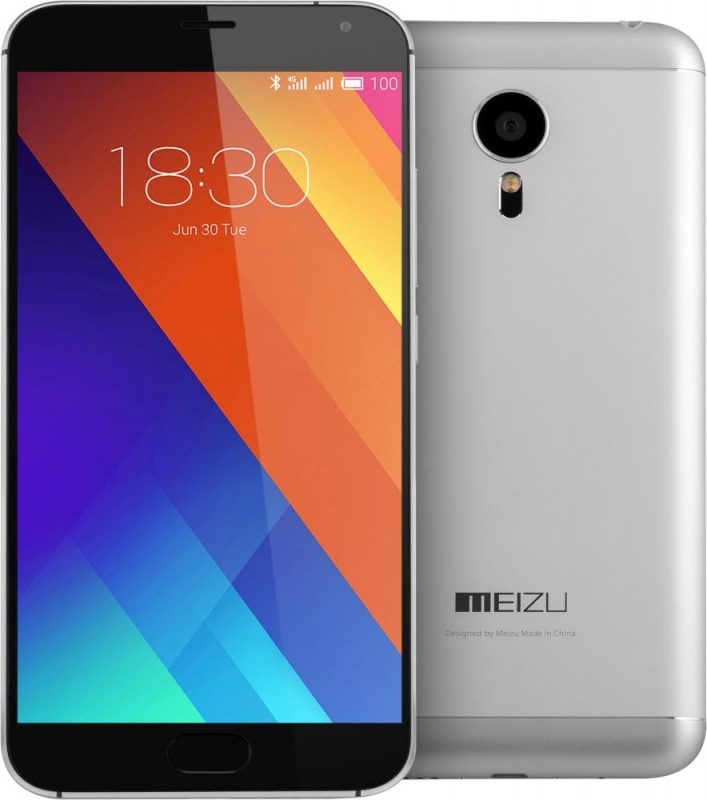 The Meizu MX5 16Gb has the following specifications: a 5.5 inch screen with a resolution of 1920x1080 pixels, an Android 5.0 operating system, 16 GB of permanent and 3 GB of RAM, support for two SIMs. The main camera has a fantastic resolution of 20.7 mp, a front 5 mp. This smartphone uses a lens from Sony of 6 lenses, which significantly increased its peripheral resolution. The technology of laser automatic focusing will help to shoot even more outstanding photos. The quality of pictures taken in low light or in motion has also improved significantly. In addition, thanks to the optimized algorithms for sharpness and white balance, the photos look natural and softer. The smartphone MX5 is equipped with a system of identification by fingerprint. It should also be noted that the production of the display was not based on its own technology( as recognized in Meise, while far from perfect), and the technology of the global leader in the manufacture of smartphones - Samsung. It is worth paying attention to the excellent design of this model: despite the screen of 5.5 inches, the smartphone is noticeably smaller than the 6th iPhone with a screen of the same size.
The average price in Russia is 15 600 rubles. Buy Meizu MX5 16Gb on AliExpress can be for 10.3 thousand rubles( shipping to Russia is free).
Meizu MX5 32Gb
Meizu MX5 32Gb differs from the above model only in the amount of internal memory: 32 GB instead of 16.Find it in Russia on sale is more difficult than Meizu MX5 16Gb.
The average price in Russia is 15 400 rubles. Buy Meizu MX5 32Gb on AliExpress for 11.3 thousand rubles( shipping to Russia is free).
Reviews
Meizu MX5 16Gb received 58% of fives on reviews in the Yandex Market, Meizu MX5 32Gb - 49% of fives.
Below are the opinions of owners of different variations of Meizu MX5 from various sites. For publication, only useful and informative reviews are selected, both positive and negative.
see also The best smartphones Meise