To date, tablet computers are very popular with a wide variety of citizens. Their convenience of use and functional has long been appreciated not only by busy people, students and schoolchildren, but also by housewives and people of the older generation.
With the help of tablets, you can not only play games, listen to music and communicate with friends. They are indispensable in work and study. Let's look at the top 5 of the best among these devices and divide them into separate categories.
Contents:
1. The best Android-tablet
2. The best family tablet
3. The most inexpensive
4. The best for business people
5. The best for
students 1. The best Android-tablet
The best Android-planet, according to experts and the results of a survey of users, is Google Nexus 7. This is the most productive tablet, which will please you not only with quality, but also at an excellent price. By purchasing Google Nexus 7, you get a device that has a new version of the operating system and a high-performance quad-core processor. In addition to an excellent camera, there is a battery that allows the tablet to work without additional charge for eight hours.
2. The best family tablet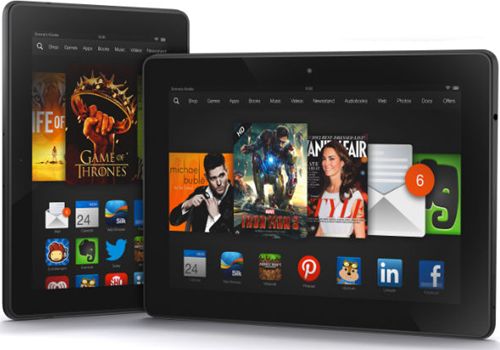 Among the buyers of the store becompact.ru the most popular family tablet is the Amazon Kindle Fire HDX 7. The tablet is equipped with a high-quality HD screen and a parental control system, with which you can set a time limit for using the tablet. And the library Amazon Prime allows you to easily find interesting books and movies.
3. The most inexpensive
If you hear the word "inexpensive", then this does not mean that it is poor. The ASUS MeMO Pad HD 7 is an inexpensive but high-quality device that has a high-resolution screen and a battery with a long life without additional charge for nine hours. Also it has a good built-in camera and a large amount of memory.
4. The best for business people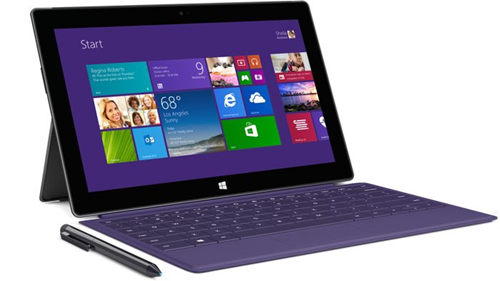 The best option for work is rightly recognized by Microsoft Surface Pro 2. Of course, its price can not boast of small figures, but still the tablet will become an indispensable assistant to a business person. The device is controlled by the eighth version of Windows, and the device is equipped with a large memory. With the help of Skype, gadget owners can make free calls to fixed phones.
5. The best for students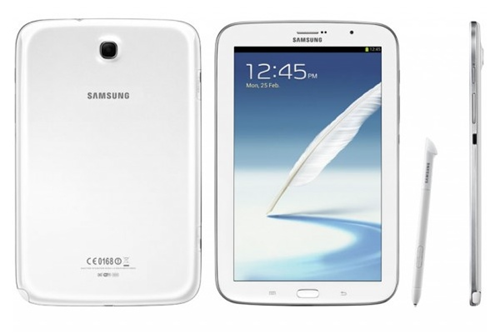 The best option for students, according to the students themselves universities and professionals, is Samsung Galaxy Note 8. It is among the best tablets in 2013, has an electronic marker, with which it is much easier to use. The screen of the device is eight inches high, has a high resolution and modern design. The price is low, but this does not mean that it does not have all the necessary functionality.