Food has long been regarded as a respected hobby, and is an incentive for the development of a separate area of ​​tourism - gastronomy. This is not just a journey through the famous wine cellars and exotic cuisine restaurants for jaded gluttony, but also a way of knowing other cultures through local food.
Introducing the best cities in the world for gastronomic tourism .The list was compiled by gourmets from the editorial office of the British edition of Telegraph.
Contents:
10. Bangkok, Thailand
9. New Orleans, USA
8. Lyon, France
7. Bologna, Italy
6. Mendoza, Argentina
5. New York, USA
4. Jaipur, India
3London, United Kingdom
2. Hanoi, Vietnam
1. Tokyo, Japan
10. Bangkok, Thailand
Visit Bangkok and not order "Pad Tai"( noodles with tofu cheese, chicken fillets, peanuts, shrimps and bean sprouts, under tamarind sauce) is a crime against taste buds. From exotic gastronomic delights of Bangkok, you can note fried insects.
9. New Orleans, USA
Is famous for its sandwiches with oysters called Po'Boy( short for poor boy, "poor guy").Once upon a time such sandwiches were eaten by poor Louisiana hard workers, and now they are served in fast food cafes and some restaurants. Also in the "visit" menu in New Orleans is to include the Louisiana gumbo - this is both soup and sauce at the same time. There is a large Vietnamese community in the city, so tourists have a chance to try the traditional Pho Bo bouillon with noodles and beef.
8. Lyon, France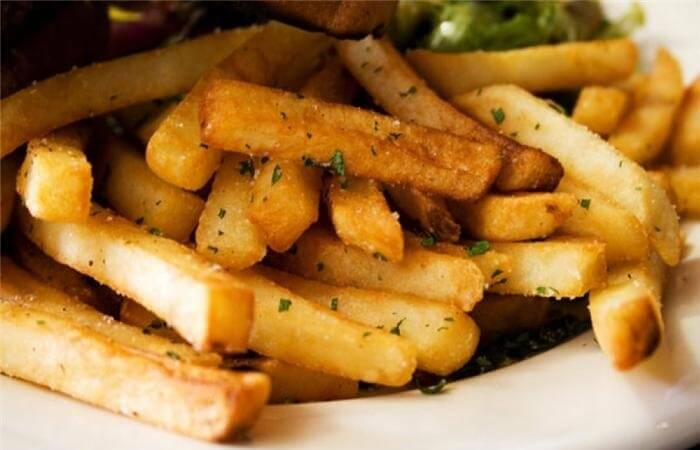 In Lyon, the famous Lyon potatoes are prepared, sliced ​​and toasted with onions and parsley. And lovers of a hearty breakfast should go to the bushon( Lyon restaurant) and eat mashon - a dish of pork squash, lamb, lentils, meat salad, cheese and sausage.
7. Bologna, Italy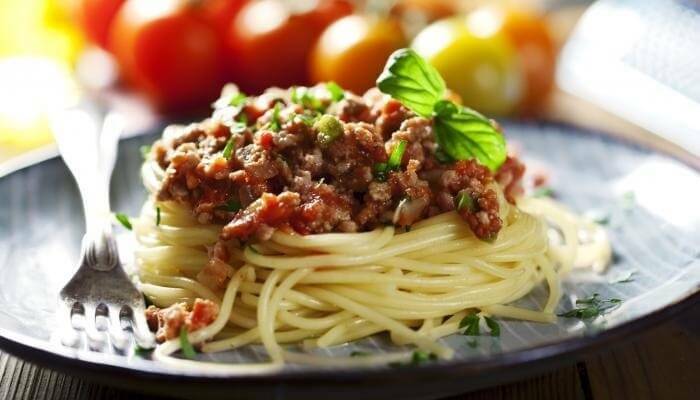 Bologna is known in Italy as La Grassa( "fat man") because of its delicious and hearty food. The greatest success is served with Bolognese sauce, Mortadella cooked sausage, prosciutto or cheese ham and Parmesan cheese.
6. Mendoza, Argentina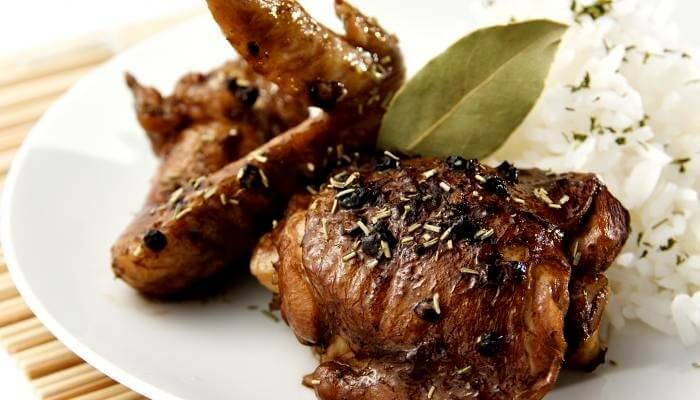 Here prepare a huge steak "Asado", about which legends go. It is prepared by men only, and meat is served with a very sharp chimichurri sauce. The city is surrounded by some of the best wineries of the country.
5. New York, USA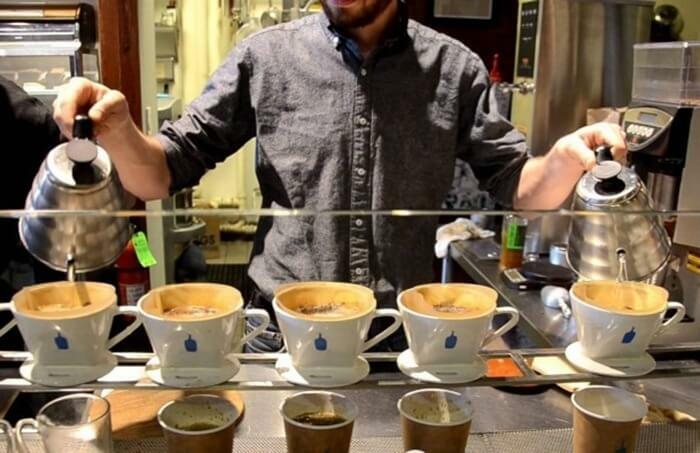 Top-5 of the best cities in the world for gastronomic tourism heads the culinary epicenter of America. Here you can taste dishes of various cuisines: Chinese, Indian, Russian, Latin American, African and many others. Gastronomic paradise of New York is considered "Hell's Kitchen" - the area of ​​Manhattan. It houses 8 of the city's favorite eateries, including The Brooklyn Kitchen and Blue Bottle Coffee.
4. Jaipur, India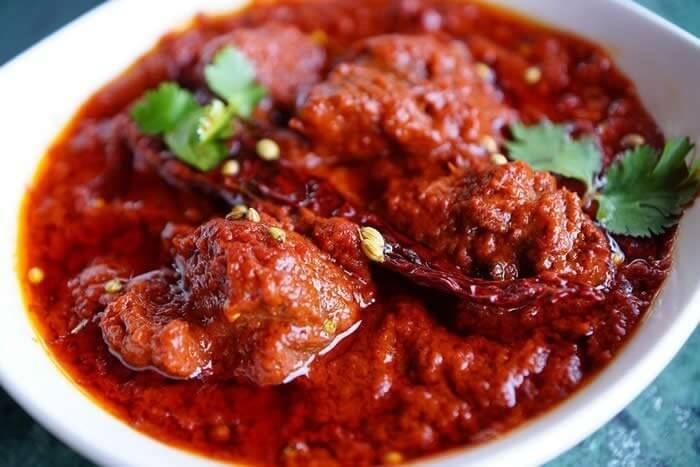 The rating of the best places for gourmet tourists continues to be one of the few cities where they serve their favorite Rajput food - an aristocratic military class. Lovers of the sharp should try "Lal Maas" - a spicy dish of lamb( per 1 kg of meat - 45 chili peppers).
3. London, UK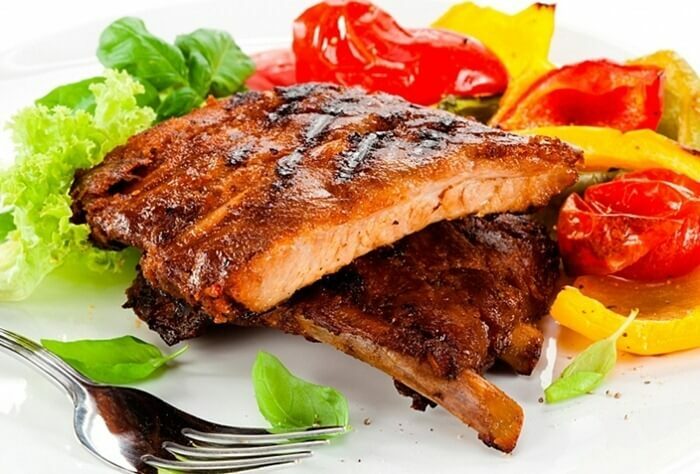 The UK may not always have been known for its cuisine, but now the English capital has some of the best restaurants in the world. In the diversity of their menu, many immigrant communities have contributed, and Indian cuisine in London is considered one of the best in the world.
2. Hanoi, Vietnam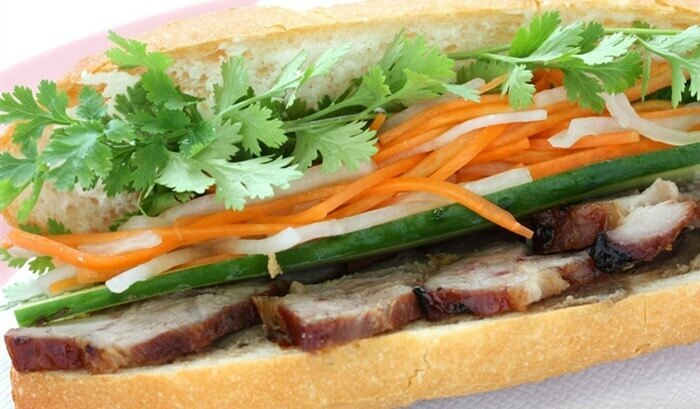 The old center of Hanoi is tempted to try spices and Vietnamese cuisine with an ideal balance of salty, sweet and sour tastes. On the streets of Hanoi freshly prepared dishes are sold, such as the "vietburger"( baguette stuffed with pate with greens and cucumber) and nyok-mam - fish sauce, the smell is terrible, and taste good. And coffee lovers will have a chance to taste coffee with egg yolk.
1. Tokyo, Japan
Being the political center of Japan for more than four centuries, Tokyo had a great influence on Japanese cuisine. Some local dishes have become so popular that at present their "authorship" is attributed to other cities. Those who have visited Tokyo for the purpose of gastronomic tourism can enjoy the taste of buckwheat noodles, soup wrestlers sumo "Tianko-nabe" and "Tsukudani" - small fish and shellfish with soy sauce and sweet rice wine. And in the city there are themed cafes with maid and butler, and a cafe where you can play with pets( cats, decorative rabbits).