The American news publication Defense News published the rating of the largest defense enterprises in 2015.At its drawing up the incomes received from sale of military production and rendering of corresponding services have been considered.
This is how the top ten "defense" rating looks.
Contents:
10. L-3 Communications
9. United Technologies
7. United Technologies
7. Airbus Group
6. Northrop Grumman
5. General Dynamics
4. Raytheon
3. BAE Systems
2. Boeing
1.Lockheed Martin
10. L-3 Communications
Delivers its products to NASA, US special services, US defense and national security ministries. Its profile is the development of aerospace systems and solutions to national security. According to the results of 2014, its revenue was $ 9.8 billion.
9. Finmeccanica
It is one of the largest machine building holdings in Italy. Part of his shares belonged to ex-dictator Libya Muammar Gaddafi, but in 2012 they were seized. The holding operates in seven sectors: aircraft construction, helicopter construction, space systems, electronics, defense systems, transport and construction. For a year, he earned a profit of 10.5 billion dollars.
8. United Technologies
Of all the firms that were included in the top 10 largest defense companies, only United States United Technologies reported an increase in its annual revenues by 9.5%, to $ 13.02 billion. It deals with the supply of aviation and other military equipment.
7. Airbus Group
Aerospace and Defense Corporation. It has divisions engaged in the development and marketing of civil and military aviation, as well as communication systems, missiles, space rockets, helicopters, satellites and associated systems. The activity of Airbus Group brought to it for the year 14.6 billion dollars.
6. Northrop Grumman
Offers products and solutions for manned, unmanned and cyber systems, as well as C4ISR systems for government and commercial customers around the world. Produces space vehicles, high-energy laser systems and microelectronics. Its annual revenue is $ 18.4 billion.
5. General Dynamics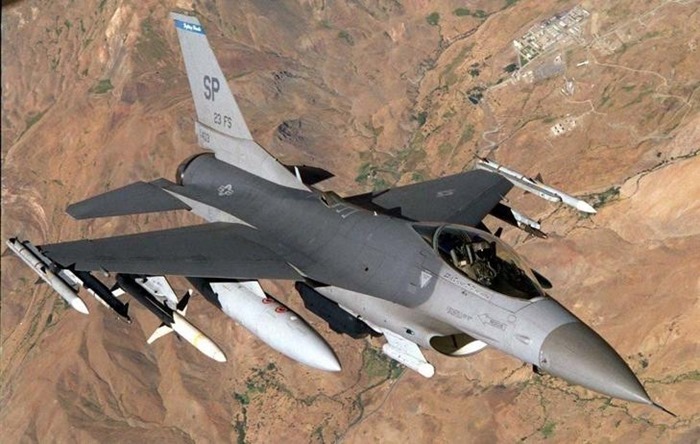 Among the most famous developments of this company: M1 Abrams tank, F-16 multipurpose fighter and Piranha armored personnel carrier. The products of General Dynamics are used by the US armed forces and NASA.By the end of 2014, the company's revenue amounted to 18.5 billion dollars.
4. Raytheon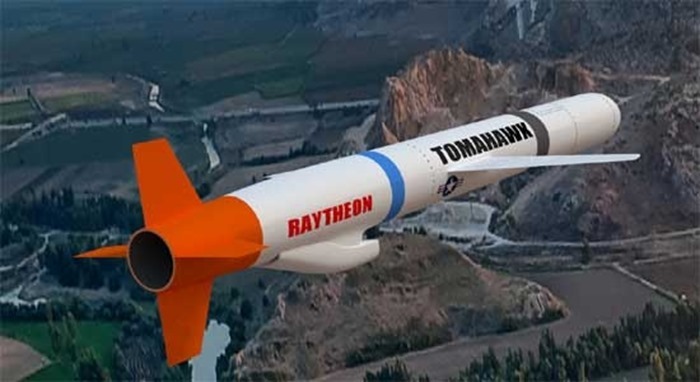 The creator of the Patriot missile defense system and the manufacturer of the Tomahawk cruise missile. The company was created by engineer Vanivar Bush and his friends in 1922 and initially dealt with artificial cooling systems and electronics. Now 90% of Raytheon's revenues( and in 2014 they amounted to 22.2 billion dollars) are given military orders.
3. BAE Systems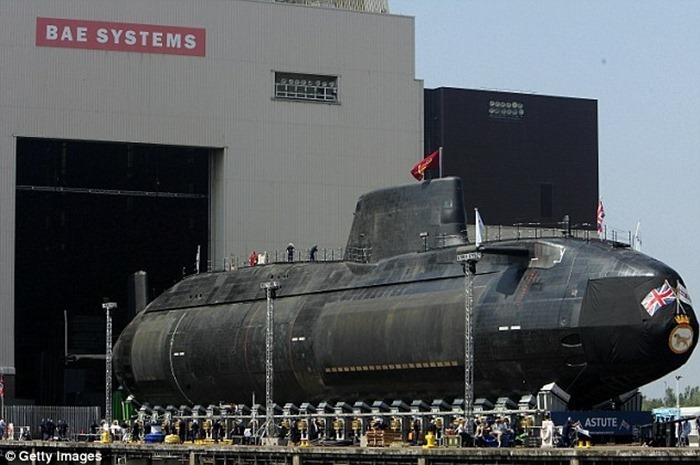 Top-3 ranking of the best defense corporations 2015 is headed by a firm from the UK.It is the successor of Marconi, the first commercial company dedicated to the development and use of radio. It develops nuclear submarines of the type "Estyut", ammunition and naval systems. British futurists from BAE have the idea of ​​creating self-healing fighter-transformers. The project, if it will be implemented, only by 2040.But even without it, BAE Systems has a solid annual profit of $ 25.4 billion.
2. Boeing
Is engaged in the creation of commercial and military aircraft, weapons, launch systems, as well as space and defense electronic systems. Customers of Boeing products are located in 150 countries. All of them brought the company a huge income of $ 29 billion.
1. Lockheed Martin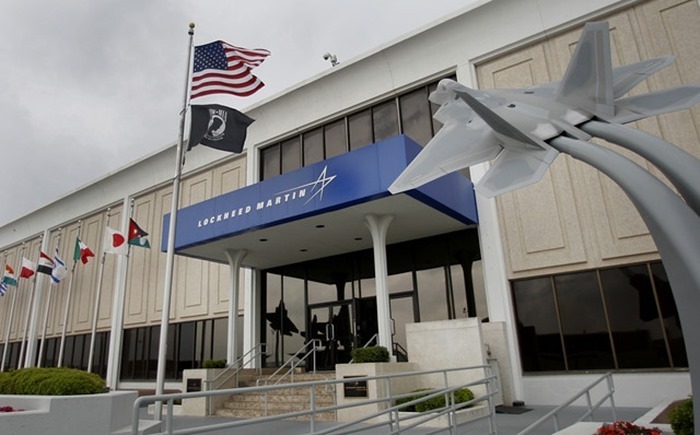 Those who want to buy a laser cannon capable of burning a car's hood from 2 km, you need to contact Lockheed Martin. This company deals not only with laser burning of cars, but also systems for aeronautics, production of aviation equipment( F-22A Raptor, F-16 Fighting Falcon, C-130 Hercules, etc.) and defense technologies. Its annual revenue is $ 40.1 billion.